Aizuwakamatsu, a town that breathes history and tradition
The city of Aizuwakamatsu retains much of its old history and traditions, so still has many atmospheric, historical buildings and spaces.
Another of its charms is its diverse culinary culture, created by the rich nature and climate, that has a great sense of the four seasons.
Here are some spots we recommend you to visit during your stay with us.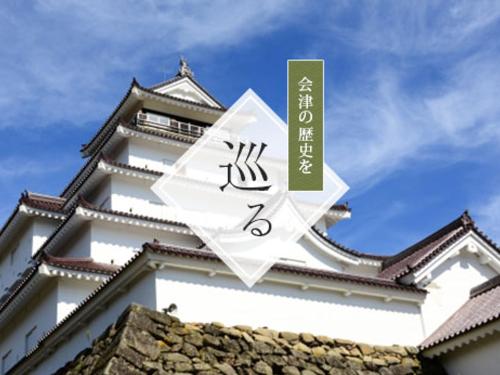 Explore the town's history
Introducing buildings and places of historical value around the Aizu area that retain traces of the romantic atmosphere of earlier times.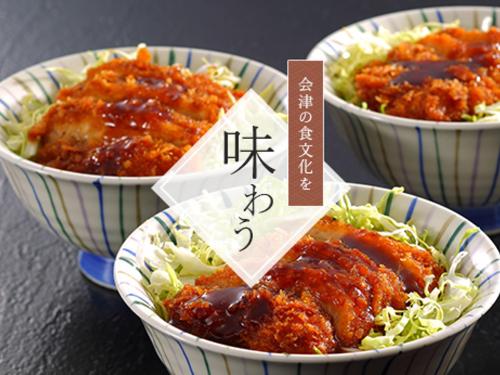 Enjoy the food
Introducing the rich culinary culture nurtured by the region's climate, which can only be experienced here, including Aizu's traditional local dishes, and "B-grade gourmet," cheap, hearty dishes that have been loved by the locals for many years.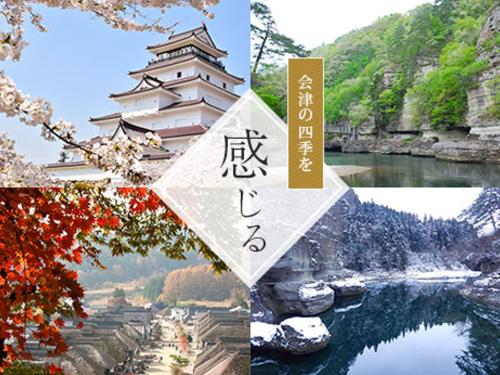 Feel the nature
Introducing various scenic spots where you can enjoy the seasonal delights of the natural surroundings of Aizuwakamatsu, which is blessed with an abundance of natural beauty all year round.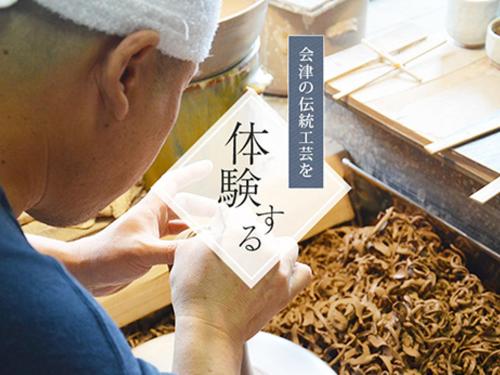 Experience Aizu
Introducing hands-on experience spots where you can encounter Aizu's traditional crafts that have been nurtured since olden times, and create your very own, original work.